---
Two years later and still we have over fifty people come to pay their respects and meet up again. This year saw a stormy 6th of July with gale-force winds hurrying along heavy showers throughout the day. In a year that saw Chloe's friends moving away to College, work or University it was good to see them all back together again, probably the first time since last year.
The circular patio around Chloe's bench has been properly laid now and the first plaque's have been fitted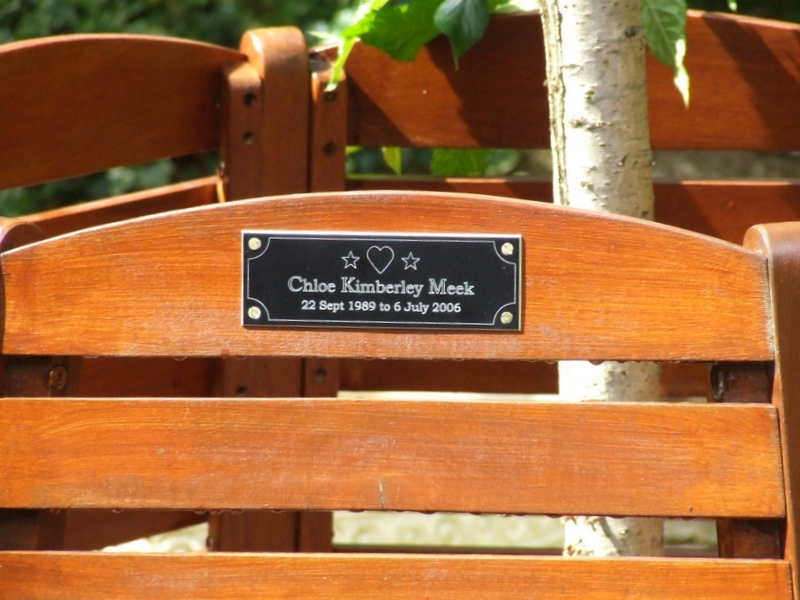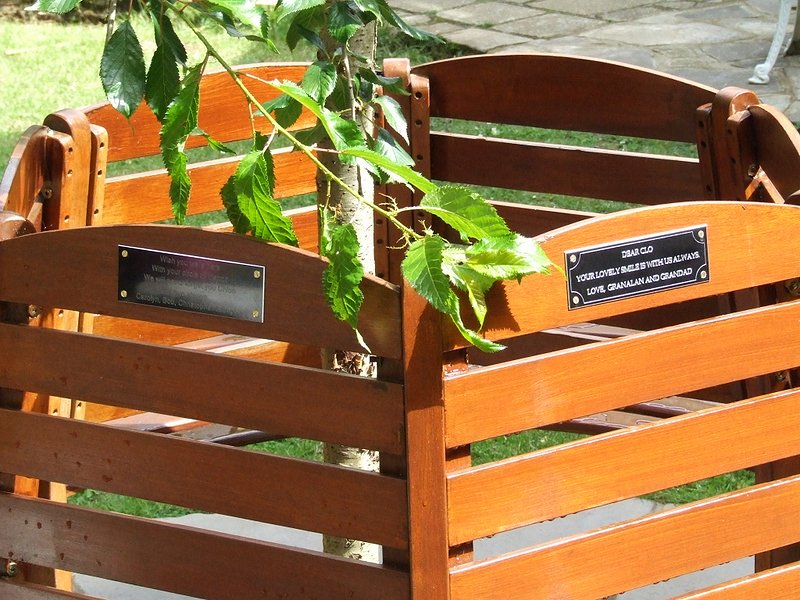 Natalie has remade the 'CLO' flowers nicely, as usual Monster is trying to get in the picture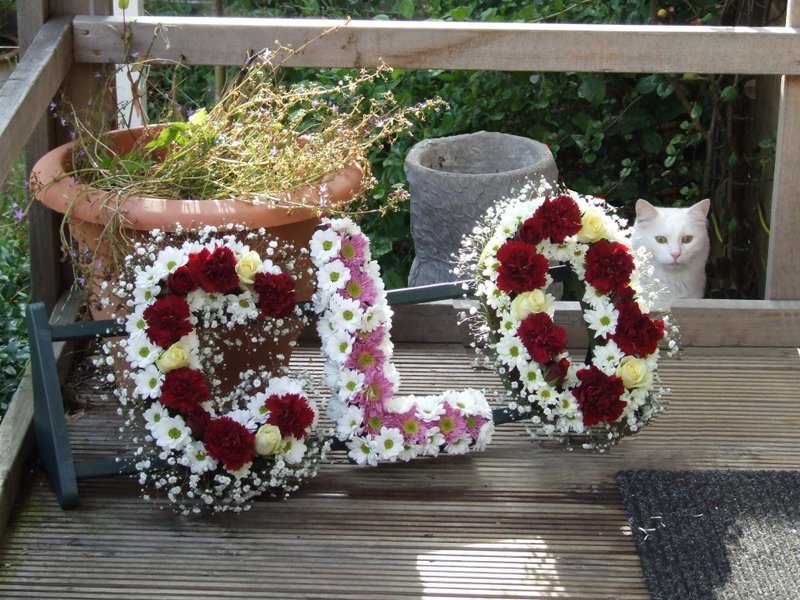 We have had two of Chloe's pictures framed and have hung them in the diningroom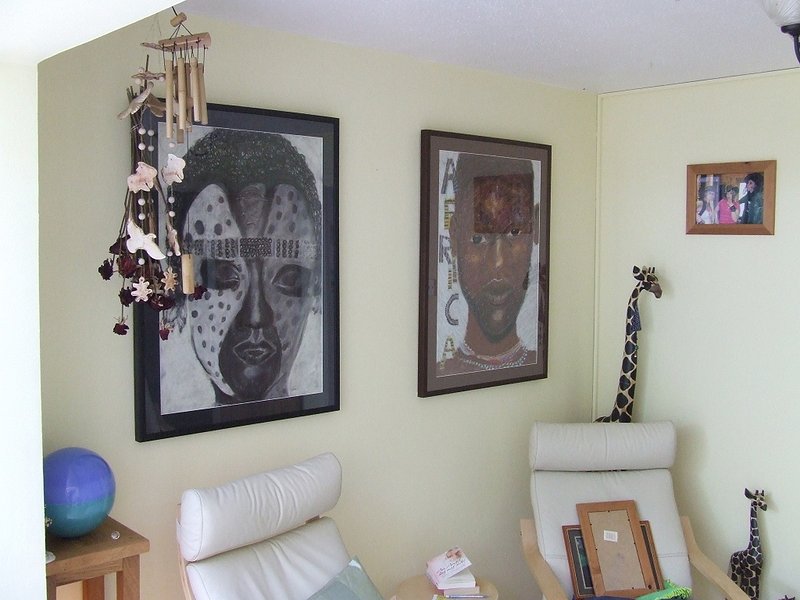 Roses from 'Granalan' look nice against the summer sun through the window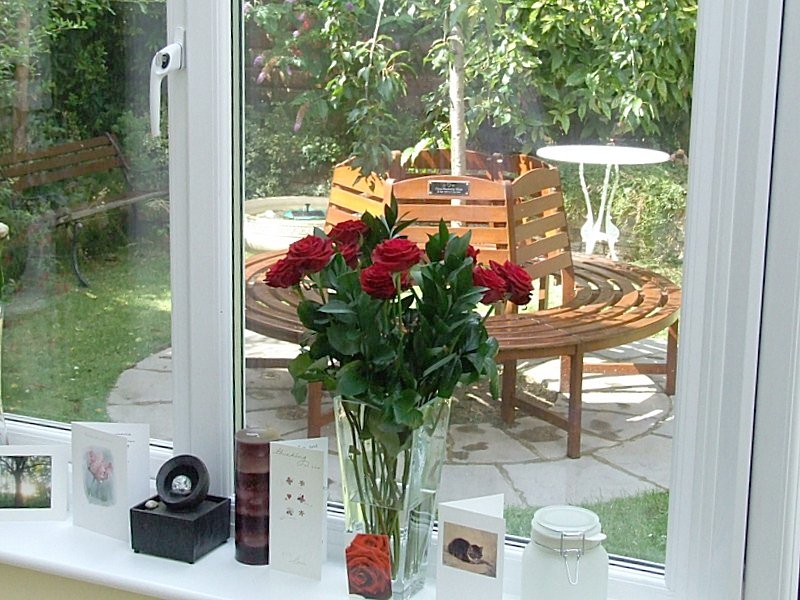 The weather isn't looking too good so a Gazebo is called for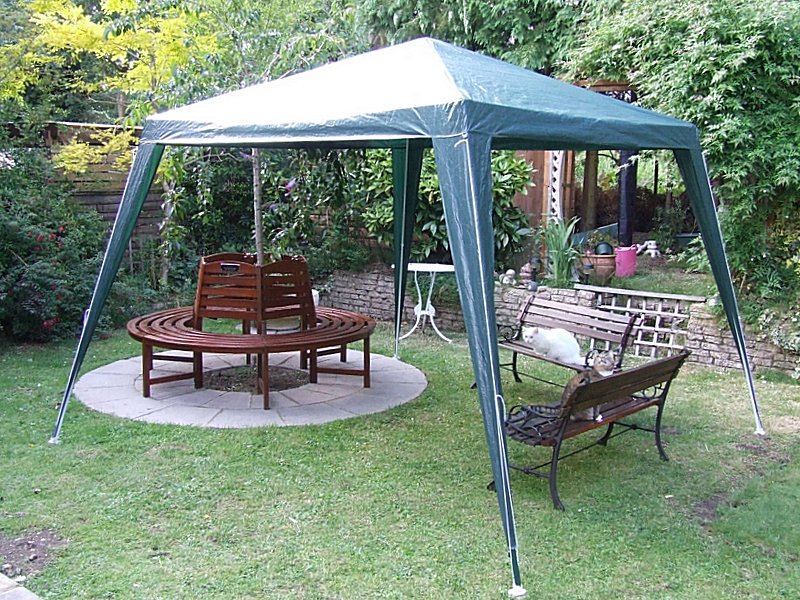 Unfortunately the Gazebo seems to have disturbed 'Poster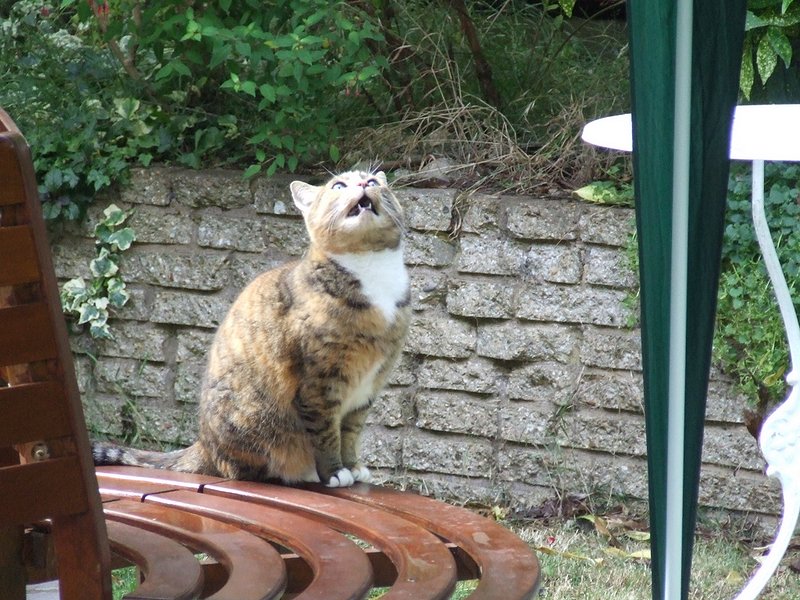 This picture was presented to us by Laura Harris. It was a real surprise!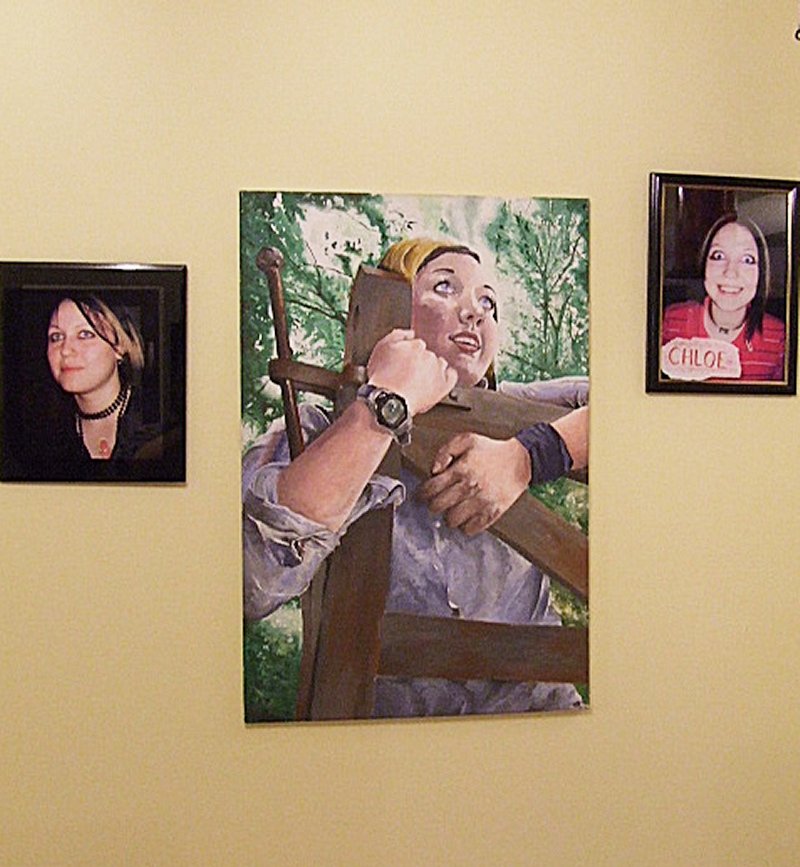 There were loads of flowers brought and Big Chris's Mum arranged them as they arrived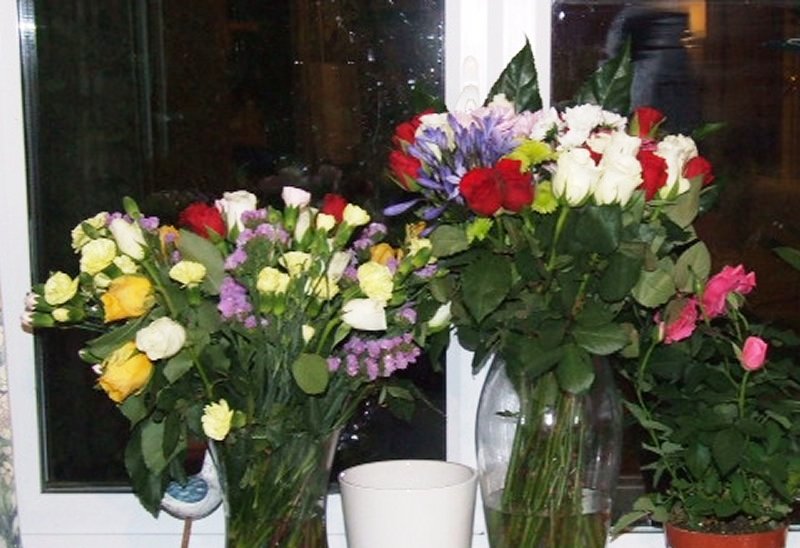 The night was so busy I forgot to take any further pictures through the night
I eventually remembered around one in the morning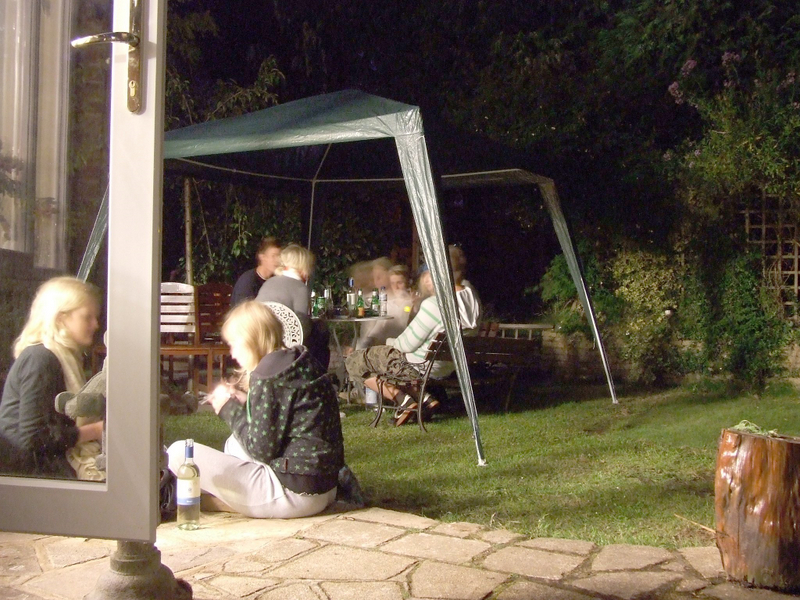 Thank you to everyone who came for Chloe's day, it really is good seeing all of
Chloe's friends again. I hope we can all meet again next year.